Our Solutions
When your ML model needs high quality labeled data
Bank on Us
We provide Data Labeling Services for a wide variety of industries. Whether it is a simple classification task or a complex Lidar object detection, our well-trained team is ready to take any kind of Data Annotation work.
Talk to us for your next Data Sourcing project. Briefly describe your goals, use cases, and data requirement, and we should be able to procure the required data for your project. We have experience in collecting millions of Audio, Video, Text and image data.
We provide various content moderation services to provide a safe environment for both users and brands. Our trained moderators can assist in identifying the toxic content, act as human-in-the-loop to improve your ML models and provide Service levels to match your needs
A Few of Our Customers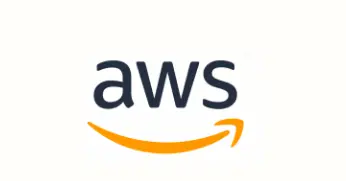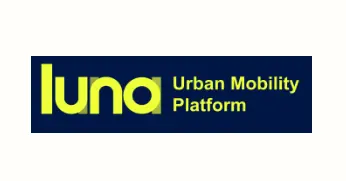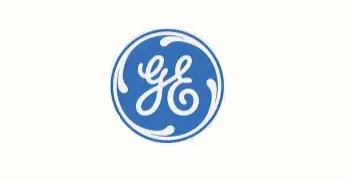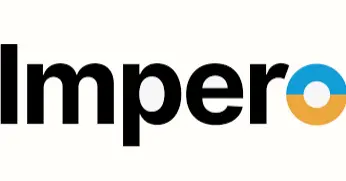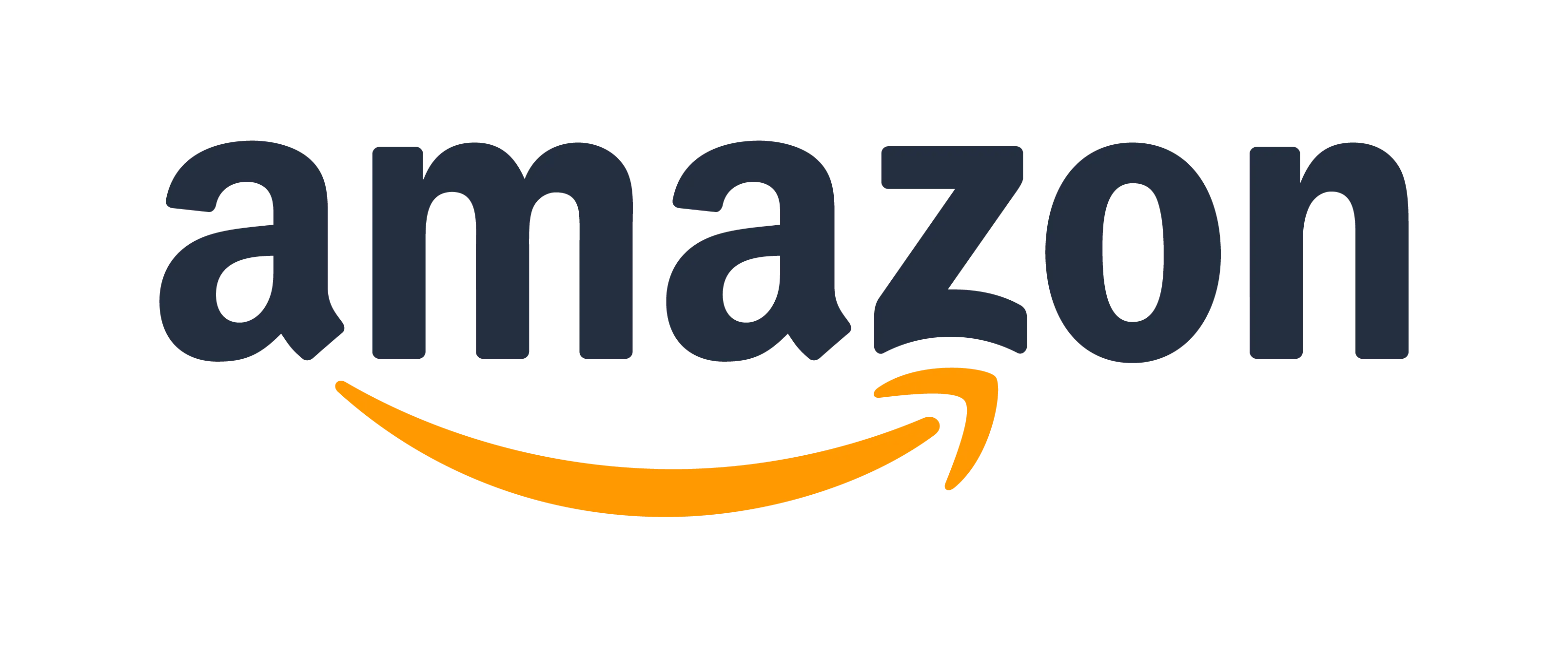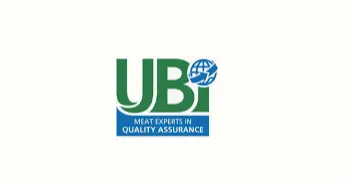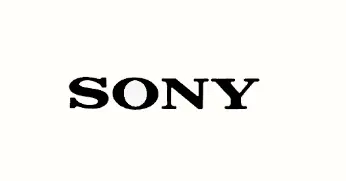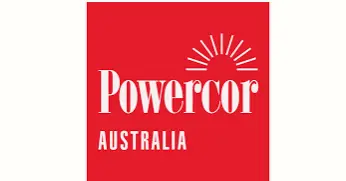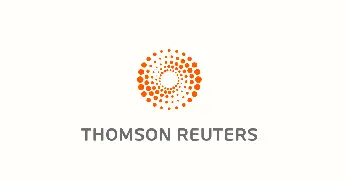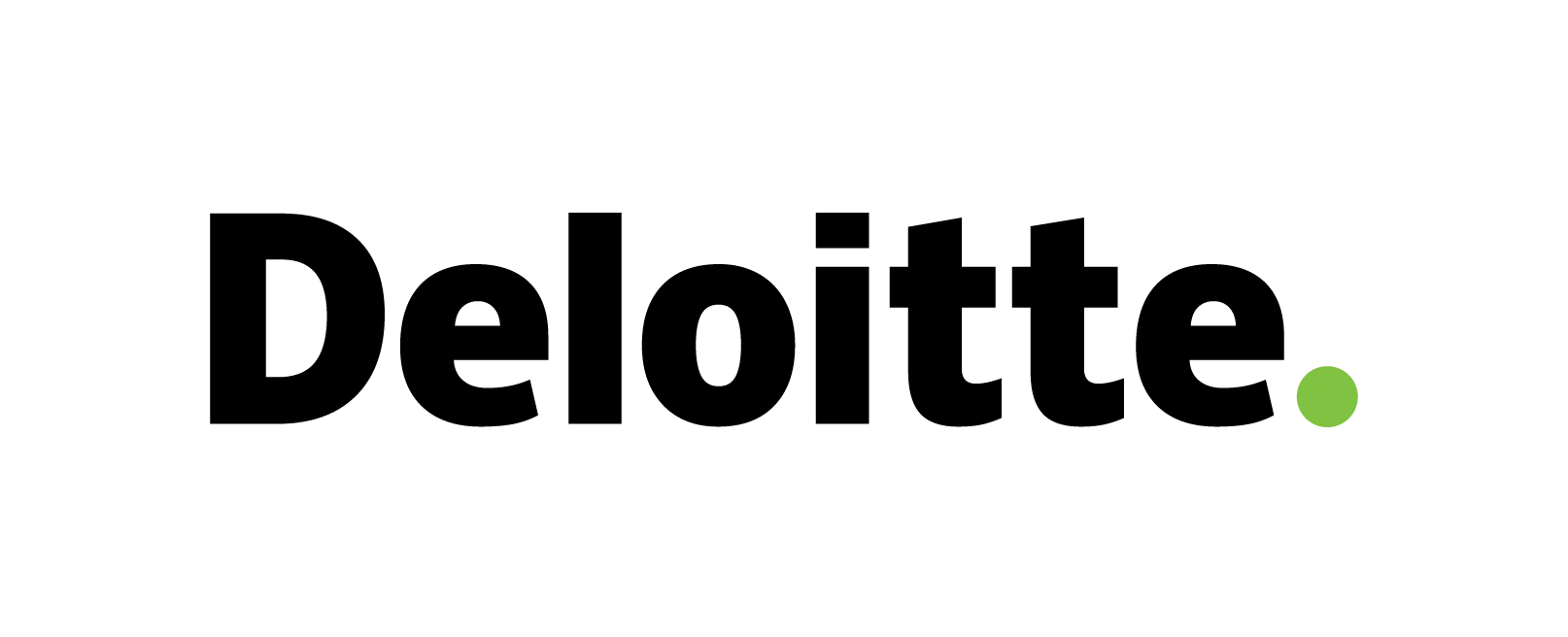 Use Cases
How we assisted some of the
leading industries?